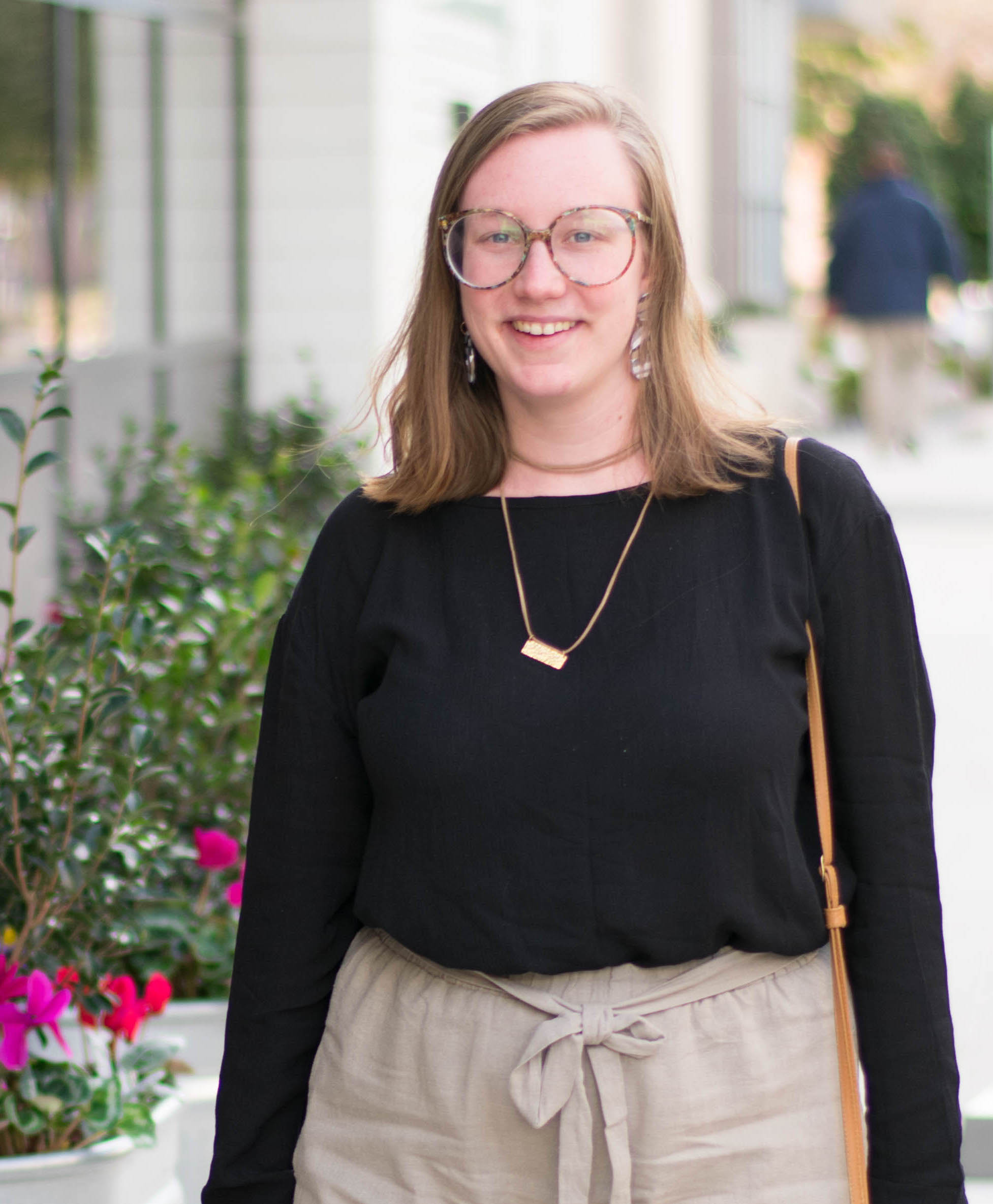 Hi, I'm Emily!
I'm the 24 year old founder of the e-commerce shop Give a Damn Goods & the sustainable lifestyle blog The Honest Consumer. I launched and monetized my blog as a sophomore in college. Upon graduating I launched my own eco-conscious t-shirt line & boutique Give a Damn Goods. I love what I do and am excited to help small business owners further their growth. I wanted to design a course to make it easier for small business owners to connect with their customers & experience success. When I first started out it took me about three years to learn all this, but with this course YOU can learn everything in three hours.
P.S. did you know...The Honest Consumer has over 2,000 posts ranking on Google for positions 1-50 for various keywords and Give a Damn Goods ranks in positions 1-50 on Google for over 250+ keywords.
Testimonial
"I am so excited to have easy, clear action steps that I am now confident to implement. I know it will take me likely the rest of the year with all I have going on, but I am going to take small steps on a prioritized timeline and walk the journey toward my goal."
-Anna, founder of Light Shine Candles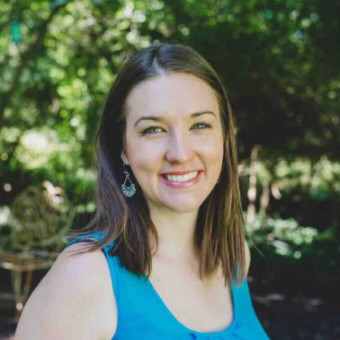 SEO Basics Course Curriculum
Other Courses for Small Business Owners
Be sure to check out these other affordable courses for small business owners.